Montrose Leveraging Fiber Network to Power Proximity Space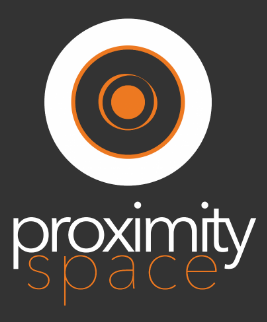 Within Colorado's Region 10, the City of Montrose established a coworking space called Proximity Space. The space was opened in summer, 2015 and is a precursor to additional coworking spaces in Delta and Mountain Village.
Montrose is an attractive place to relocate as it will soon have abundant broadband that rivals any community thanks to Region 10 and the City of Montrose.
Proximity Space is supported by Region 10, who also offers technical assistance, business consulting , and access to small business loans through its Small Business Resource Center.
Already the center has garnered national attention, ranked the absolute best coworking space in the world by Forbes magazine.
It's surprising to see a city like Montrose, Colorado take the top spot on this list. You'd assume that if the #1 spot was going to be in the United States, the prize would go to a major tech hub like New York City, San Francisco, or Austin.